If I were to ask you if you played any sports leisurely, what would you say? I always told myself that sports were meaningless and useless. In fact, more than 60% of 18–21-year-olds had similar thoughts. Here's why I was very wrong.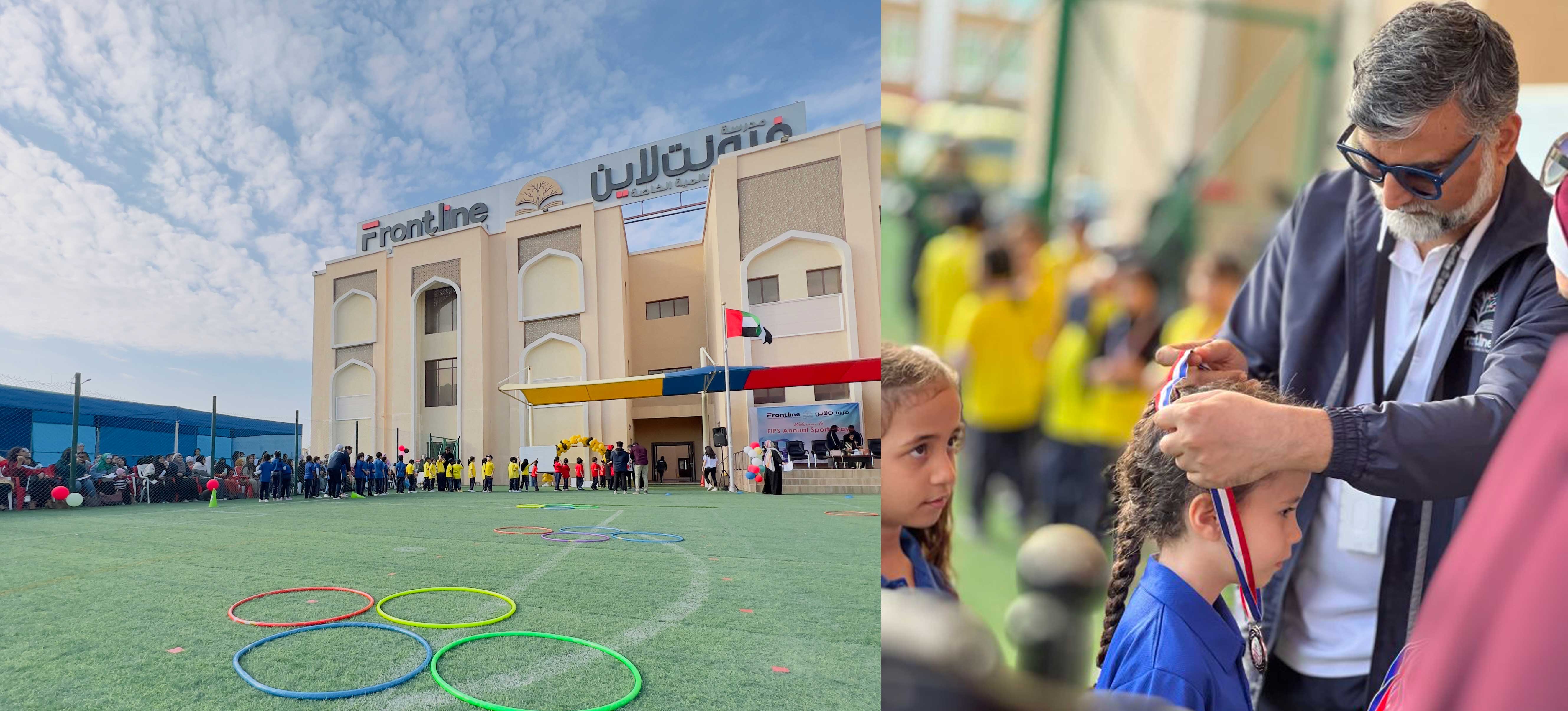 Playing any type of sports is meant to be good for you. It helps you stay fit and maintain a good balance between your physical and mental wellbeing. You will feel more confident in your choices, your concentration will increase, and it helps reduce any stress you may have. Moreover, it helps maintain a healthy body weight and reduces your chance of having any health problems in the future.
On the same token, participating in social activities related to sports such as sports day or marathons, teaches you how to work as a team which is an important tool that will help you in work events when you get older. These activities also teach you how to lead others and be a leader by improving your reflexes and critical thinking skills.
In short, I encourage you to try and explore the different fields in sport. There is something for everyone and it really will help you focus and be more attentive as a student. In fact, the upcoming sports day happening near the end of this month is the perfect place to put yourself out there and really get to spread your wings. There will be many activities and events for you to take part in including, but not limited to, a 100-meter race, a relay race, and so much more.
Sports play a vital role in the development and growth of students at Frontline International Private School in Ajman. The school offers a wide range of sports activities that are designed to promote physical fitness, teamwork, and leadership skills among students.
Fathima Rashida