It is with great pleasure and honor that I am able to introduce myself as the Principal of the Frontline International Private School. I am from the North of England. I strongly believe that our dedicated
school will provide an outstanding education and help nurture and develop our children's personal and social skills.
Mohammed Ayub Ismail
(MEd, NPQH, MinstF)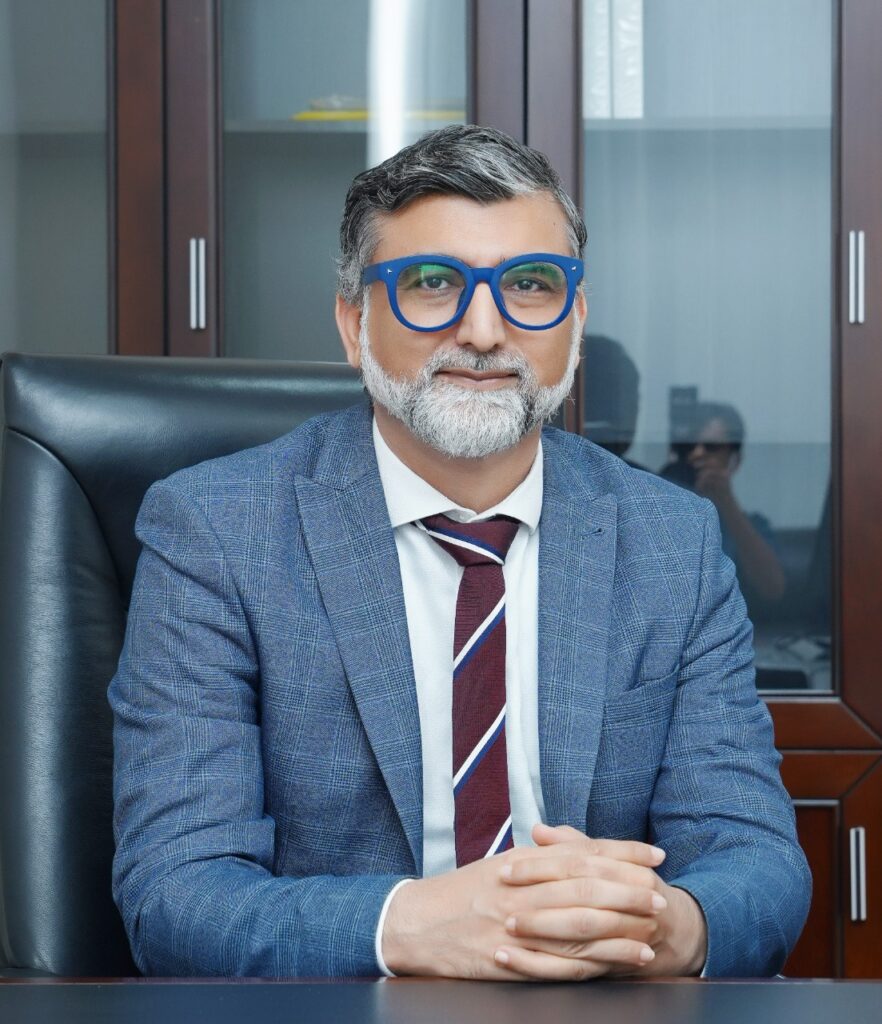 I want to make FIPS an outstanding school; a school that has a clear and ambitious vision based upon high standards and exceptional teaching. I want our students to be supported, inspired, and challenged to achieve their very best in all that they do to reach their full potential and academic excellence. I am determined our students will develop into independent, confident open-minded, life-long learners ready to take their place in the 21st century.
As l I am sure all our children will develop into well-balanced, articulate, principled and responsible global citizens, with cultural and international awareness, who positively contribute to our school and the wider community. You, as a parent, play a crucial and vital role in your child's education and I am personally committed to ensuring that your views are heard.
We are an International school dedicated to inspiring excellence with a purpose.