A child's education starts very early in life. It is the building blocks that help in the gradual growth of any child. It is more likely that they will succeed in life if they have a solid education base. Nowadays, educational institutions emphasize practical and realistic approaches to impart knowledge to children. That's why Cambridge Curriculum School is the top consideration of all parents.
 Cambridge Curriculum is a premium educational system across the globe. It's easy and effective since it covers all the aspects of education and life. The children get the opportunity to flourish in their own unique ways. Moreover, they do not have the pressure to fit into the set standards of society. In fact, the structured courses motivate the students to pursue any subject of their choice in future. The application-based approach proves to be ahead of its time. It ensures that your child never stays behind in education and other co-curricular activities.
Thus,  British Curriculum has become the best choice for your child over the years. Want to know why your child must study in schools following the British Curriculum? We have listed the top 10 points to help you understand the internationally-acclaimed curriculum.
10 Reasons Proving Why British Curriculum School Is the Right Choice For Your Child
The best schools in Ajman follow the British curriculum to polish the students' knowledge constantly. It prepares the kids to thrive in this competitive world. Plus, parents always prefer to enroll their children in these top institutions. So, here are the reasons for choosing the British curriculum:
Balanced Curriculum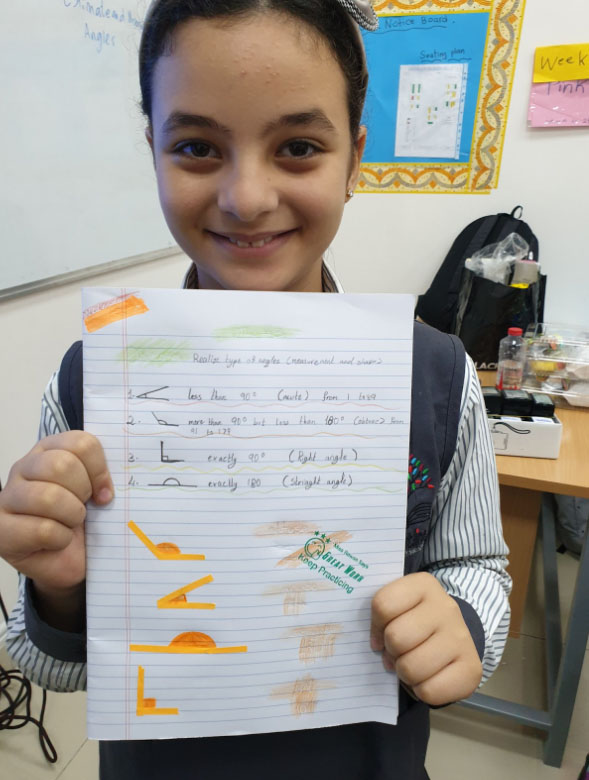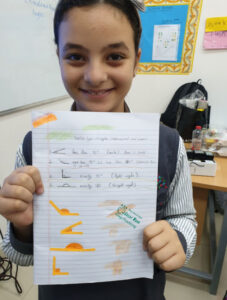 The British curriculum focuses on all aspects of education. Firstly, there are a variety of subjects such as arts, science and humanities to match the interest of every type of student. The primary stages are intentionally kept simple. Firstly, children learn basic subjects like mathematics, English, and entry-level science. As the grade progresses, they get advanced insights about all the subjects of their choice. It motivates the students to explore independent thinking. Besides, projects and practical sessions make them ready for the real world. 
Organized Key Stages
The 4 Key Stages of the Cambridge Curriculum School contribute to the development of students. These stages are separated into different blocks of years. The primary Key Stage starts in the Early Years (2-year-old to 5-year-old). After successfully completing the previous stage, the students enter KS1 (5-year-old to 7-year-old) and KS2 ( 7-year-old to 11-year-old). The second most difficult stages are the secondary level. There are two levels; KS3 (11-year-old to 14-year-old) and KS4 (14-year-old to 16-year-old). The final stage is the KS5 (16-year-old to 18-year-old) which stands for the pre-university level.
Each stage ends with a thorough evaluation. If the students are eligible, they are promoted to the next standard. Also, these stages help to determine a student's suitable career choice.
   

Globally Recognized Qualification
Students who study in the best schools in Ajman following the British curriculum appear for the (I)GCSE examinations. As a matter of fact, premium universities and colleges around the world regard this qualification as one of the best. Chances of getting admission to reputed global educational institutions increases by manifolds. It even impacts the professional career since companies look upon this international degree with high esteem.
   

Child-Centered Education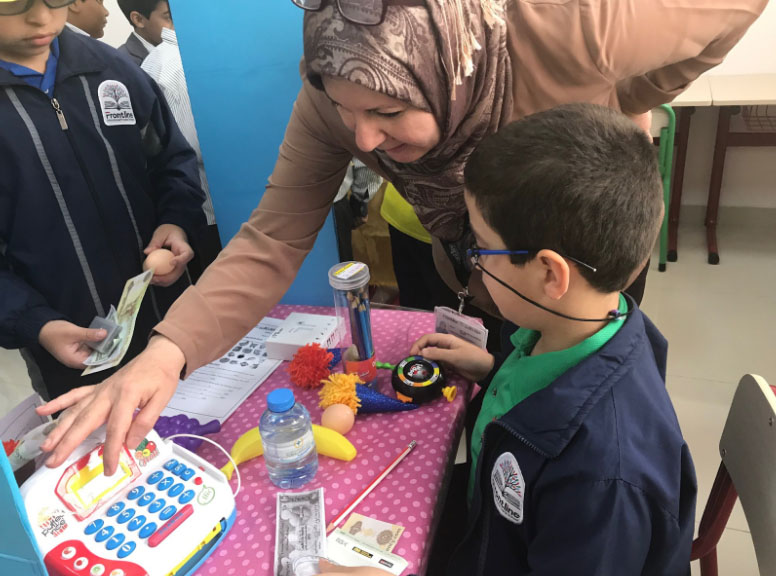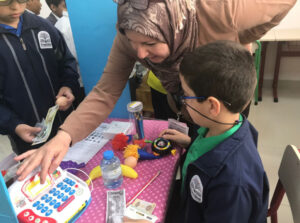 Each student is different, and each of them needs special attention to discover their true potential. That's why creative teaching techniques ensure positive and versatile outcomes. All types of students can relate to courses and educational materials. Furthermore, teachers actively support the students to overcome their weaknesses and shortcomings. It is about learning and not memorizing to score marks.
   

Co-Curricular Activities
Not all students are going to be excellent in their studies. Some have talent in co-curricular activities, unlike anyone else. Even though the British Curriculum is about making academics fun for students, it promotes sports, arts, and many co-curricular activities. Hence schools in the British curriculum have made co-curricular activities compulsory for all students to help them realize their interests. Apart from finding their true path, students also acquire problem-solving skills. It aims to enable its students with the qualities that they need in future. As a result, the co-curricular activities encourage them to question, figure out disputes and have healthy discussions that will benefit them in college and the workplace.
   

Promotes Teamwork
The British Curriculum instils the values of sharing and caring from a young age. The students learn to collaborate, cooperate, and respect others' perspectives through teamwork exercises. It also increases tolerance which drives them to be socially aware. In fact, working in a team helps to develop interpersonal skills.
   

Confidence and Self Esteem
Confidence comes when you trust your knowledge, and for that reason, British Curriculum Schools focus on building a child's self-esteem. The main aim is to guide a child to grow healthy relationships with other kids and themselves. It encourages a child to follow their dreams, has an optimistic outlook and polishes their skills. Teachers ensure that children have a positive self-image that will direct them to their goals with confidence and high self-esteem.
Adaptability
British educators train children to adapt to different circumstances of life. Through games and activities, students find ways to manage their emotions. They will receive training to find safety and consistency in given social environments. The students will be exposed to challenging conditions where they are expected to find unique coping mechanisms. Such first-hand experiences mould them to deal with real-life problems.
Multicultural Community
The British curriculum lets the students be a part of a global community. They get to know about diversity and multicultural communities through engaging workshops. The student mainly with forming their local communities that attain international acclaim. Soon, they interact, help and communicate to work together in solidarity. Finally, it gives the students a global identity.
Patience Building
Our patience is tested at work and personal life daily. As the children grow older, they will face situations where they might fail to be resilient. Hence, the objective is to nurture understanding and social endurance. Educators use role modelling concepts, social experiences, sports and arts. Thus, this process keeps them emotionally stable. This way, patience will become their advantage.
Final Thoughts
There might be many institutions for your kids' education, but only the British curriculum with a practical and realistic approach offers high-quality education. However, which school must you choose? The best schools in Ajman have academic facilities that guarantee success. Give your children all the resources that will take them a step ahead to a glorious future.