Do you wish to ensure your children get the best education? Are you wondering if the British Curriculum can help you achieve excellence not just in academics but otherwise as well? 
Well, you're not alone. From Manila to Madrid, parents all around the globe are choosing the British Curriculum for their children with the aim of ensuring they get the best education. Read on to find out the benefits of the affordable British schools in Ajman that sets it apart from the rest.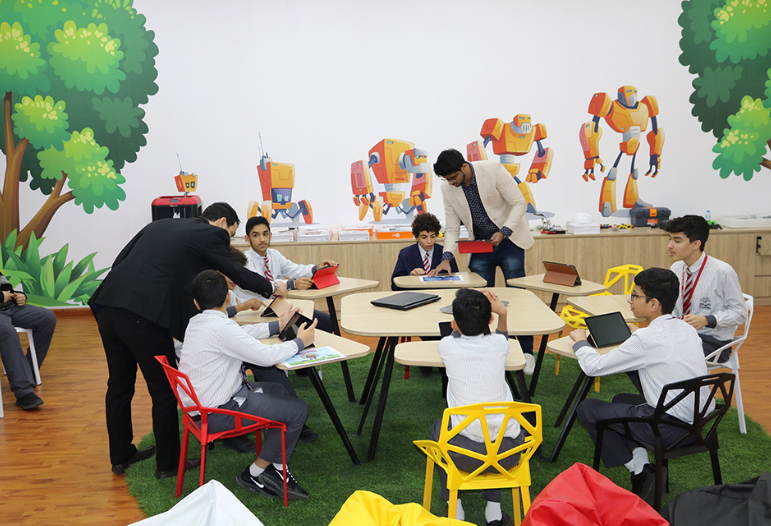 Top 6 Benefits Of British Curriculum School
Studying in a British curriculum school is a transformative experience for a child that can define the entire future. Here are 6 benefits that come with a world-class education in a British curriculum school:
Academic Edge
In most traditional schools, the ratio of teachers to students is extremely high. When a single teacher is responsible for the education of over 25 students, it is not easy for children to grasp the concepts. They may struggle to stay on track. 
Even though the teacher tries to focus on the needs of every student, they may not be able to pay adequate attention. 
On the contrary, the student-teacher ratio in a British curriculum school is ideal. It ensures that the student receives optimum attention from the educator and achieves academic excellence. 
Clearly Defined Stages
Another key aspect that ensures the British curriculum delivers better education is that the curriculum has explicitly defined building blocks called 'Key Stages.' The students of age groups 2 to 5 are in the first stage of Early Years. 
When they complete it, the kids move to the Key Stage 1 (KS1) or Primary Level, which is for children belonging to the age group 5-7. The next stage is KS2, lasting from the age of 7 to 11. 
The next is the secondary stages, KS3 and KS4, for age groups 11-14 and 14-16, respectively. The students who are 18 to 18 years old and wish to continue to university may opt for a pre-university KS5. 
Since the stages in the British curriculum are clear and explicit for teachers, parents, and students, it makes things easier for everyone. 
Comprehensive Development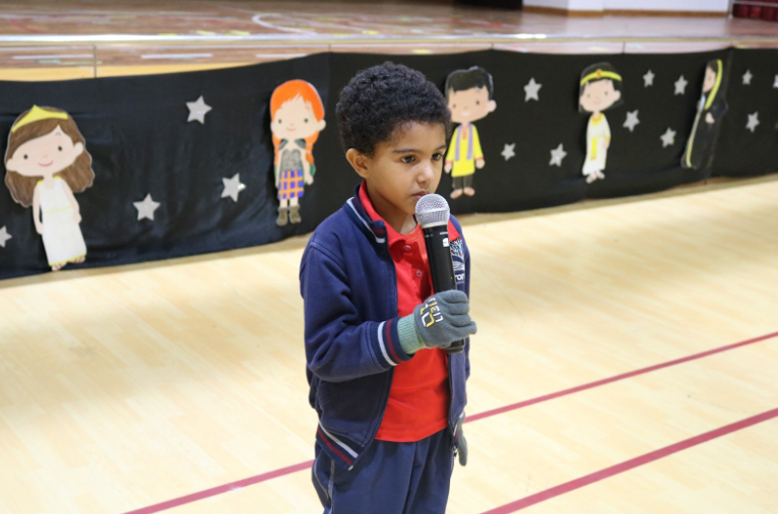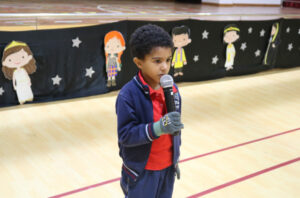 When it comes to British schools, the children are focused not merely on the curriculum but also on co-curricular. Children get to learn how to use the classroom concepts and learn while understanding their real-life applications as well. 
All the students get ample opportunities to focus on sports, music, art, crafts, and much more, which contributes to their comprehensive development. It will help children develop essential life skills like leadership, sportsmanship, teamwork, and healthy competitiveness. 
Moreover, some British schools also host a series of events ranging from MUNs to hackathons that give every child a platform to showcase their skills.  
Global Acceptance
The British curriculum is well-known and esteemed by universities and companies worldwide. It has a prominent position that becomes obvious when contrasted with more linear learning methods. 
The continual improvement of the curriculum to include essential skills that companies are looking for wins it universal recognition. It provides leadership, collaboration, problem-solving, a global mindset, digital literacy, breadth of thinking, and originality.
The British curriculum emphasizes academic success, respect, and good manners, which guarantees that personal growth is at the center of learning. Apart from that, it also prioritizes private, social, physical, and economic education.
Personalized Learning Method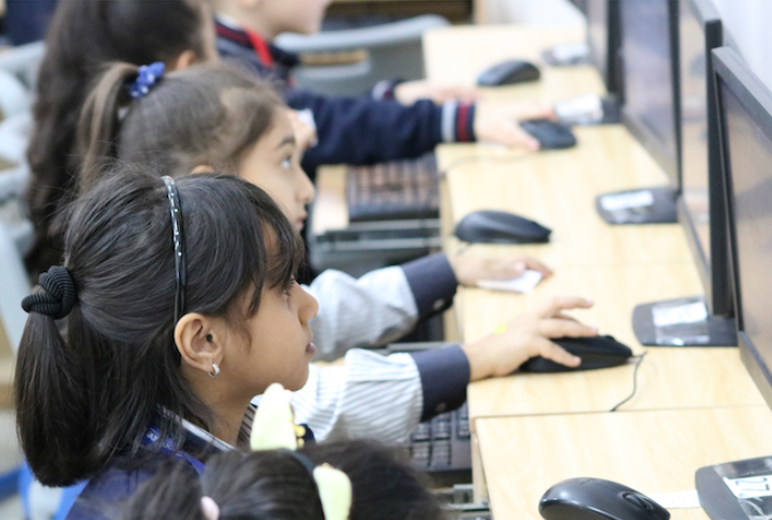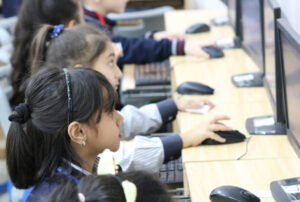 The top 10 schools in Ajman offer each student the option to learn at their own pace. It enables them to improve their focus through this routine. The curriculum takes into consideration every child's growth rather than that of other students.
Students have the flexibility to amend their timetables to suit their needs. The British curriculum offers students a year to complete the courses that usually last between six and eight months. It ensures that students may speed up or slow down as per their current level of skill.
Parents can also modify their child's academic programme as necessary and make it easier for them to meet the child's scheduling and academic requirements. 
Offers Transferability 
Given that the entire world is more connected now than ever, it is essential to get an education that has universal recognition and acceptance. British curriculum schools offer not only this much-needed recognition but also the option to transfer. 
It is among the most popular curriculums in English-speaking countries. Since it is the leading curriculum around the globe, not only schools and universities but also academics and companies recognise it. 
A student enrolled in a British curriculum school can quickly and seamlessly transfer to another school in any place to continue their education. Besides that, the A Level and GCSE examinations also hold value worldwide.
Final Thoughts
The British curriculum is the oldest and also the most popular one in the world. It is a preferred choice for parents who aim to give only the best and world-class education. The many benefits provided by a British curriculum school can redefine a child's personality and future. 
The points above only highlight a few benefits of studying in the affordable British schools in Ajman, but they will ensure a student receives quality education along with overall growth!