The school you pick for your children can make all the difference in their success, both academically and professionally. Given the importance of education, it is great that there are numerous options available today in Ajman. 
However, on the negative side, choosing the best school for your child among the many might also become overwhelming. But, there are a few essential factors that can lead you to the right choice. Dive right in and find out things to know before selecting the best British international school Ajman.  
What To Know When Choosing the Best School In Ajman?
There are numerous things that contribute to making a school ideal for your child. When you are searching for the right educational institution for your kid, you must keep these things in mind. Some of them are:
Curriculum Adopted 
The curriculum includes the subjects, courses, and topics a child learns in school. It encompasses the totality of the student experience during the process of education. There are many curricula present today, but the British curriculum is prevalent in Ajman. 
The British curriculum is international in its approach, although it seamlessly incorporates and promotes local elements. It is an England-based curriculum widely accepted by universities and employers across the globe. 
Studying this curriculum allows a child to become a global leader who is ready to face and overcome the challenges of the modern 21st century. When looking for the ideal school for your child, you must ensure the school imparts the British curriculum. 
School Infrastructure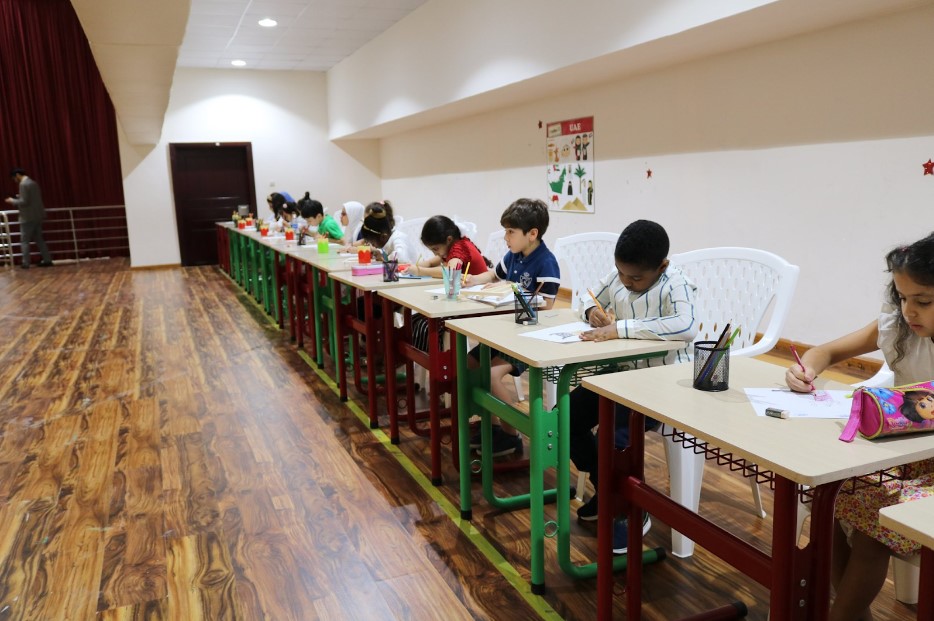 After the curriculum, the second factor that impacts a child's growth is the infrastructure of the campus. A well-equipped school not only creates a comfortable environment but also fosters learning. 
The school infrastructure must include hi-tech and modern classrooms that facilitate the easy imparting of lessons. It must be spacious, airy, and equipped with comfortable seats. It must also offer a cafeteria, a library, and a computer lab. 
In order to offer overall growth, the school must also have sports facilities. Playgrounds for different sports, swimming pools, and a gymnasium would benefit children significantly. 
Faculty 
Teachers play a pivotal role in shaping young minds. Therefore, you must ensure that the faculty of a school is only experienced but also have expertise in their respective field. 
Apart from academic qualification, the teachers must also stay up-to-date with the latest developments in their area. They must incorporate new teaching methods and styles to ensure their pupils can learn and grasp the concepts easily.
Moreover, you must also check whether the school adopts an ideal student-to-teacher ratio. A 25:1 ratio for students to teachers in a classroom is good and will make sure your child also gets individual attention as and when needed. 
School's Approach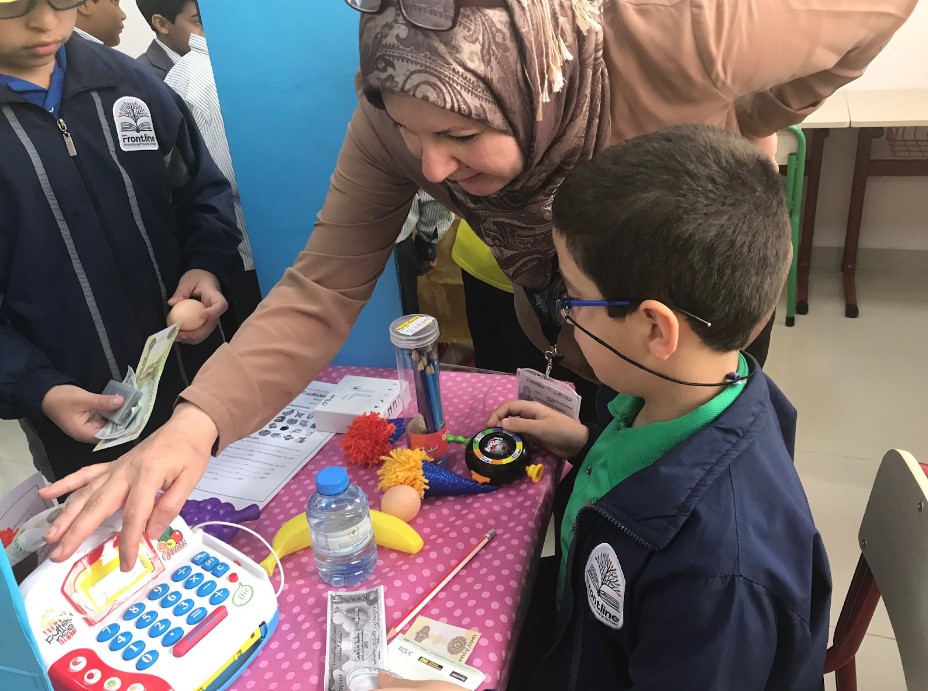 As a parent, you must keep in mind the school's ideology. What is their teaching philosophy? How do they assess children and promote them from one grade to the next? You must research it and ascertain if it sounds suitable for your child. 
Besides that, you must also know the school's approach towards involving parents in their child's education. While some schools are more open to parents' involvement, others might not be. 
If you aim to be an active part of your child's academic journey, you must look for a school that promotes that. They might host open house sessions, meetings, events, and even specific communities to initiate interaction between the authorities and the parents. 
Accessibility 
Another factor you should take into consideration before choosing a school is the location. The school should be in a safe area that is also closer to your home. This will help remove the hassle of conveyance and make the school accessible for you and your child. 
Ideally, the school must be in a residential area suitable for children. You should also look for all the necessary lifestyle amenities here, like schools, restaurants, and supermarkets in the area. 
Extra-Curricular Activities 
Academics form the foundation and aid a child's growth and development. It gives their life a well-defined path that helps them gain essential life skills needed to succeed in the future. But, co-curricular help defines their personality and enables them to overcome challenges. 
While most schools focus only on academics, you must choose one that focuses on co-curricular activities too. Students should get a chance to participate in extra-curricular programs and activities that help them gain confidence and discover their strengths. 
An institution where teachers encourage students to actively take part in these activities creates future leaders who become recognised as role models.
Economic Aspects  
Most people are undoubtedly forced to start second-guessing their choices when it comes to substantial spending. As parents, you must consider if you can afford the fees of the school not just now but also until your children graduate high school.
It is natural for parents to be concerned about more than just student expenses while budgeting. These days, schools charge extra fees in various ways, some of which are not entirely visible at first. 
You should make a well-informed choice among affordable British schools in Ajman that you can continue with for years to come without having to switch schools.
Families with members employed overseas who need financial aid may consider a respected international school that offers scholarship options.
Final Thoughts
The most important choice you will make as a parent is choosing the school for your children. Your child must begin the academic path with only the finest. 
You can keep the points given above in mind to select the right British international school Ajman. These will detail the ways to select a school within your budget without sacrificing the essential features of the school.