Modern education is quite different from traditional learning techniques in many ways. While the focus was on the professors in former times, today, people commit to their personal development.
Both private and public schools have significantly transitioned from rote memorising and bookish information to practical experience and increasing knowledge. But one school that has excelled in giving students their identity is the British curriculum school.
But how does a British school benefit your child? It's because of the emphasis that British schools put on extracurricular activities that a kid may do outside of the standard curriculum.
People often consider co-curricular activities as an addition to formal schooling. However, the administration here places a strong emphasis on the complete development of pupils. Read on to discover how your kid can benefit from extracurricular activities at a British curriculum school in Ajman.
What are the most prevalent co-curricular activities provided at a British school?
Here are the top co-curricular activities that can impact your kid's mental and physical well-being as well as their future:
Academic Activities
Not every student can study at the same pace as the rest of the class. But because of the way the educational system is set up, it is impossible to match the right professors with every kind of student.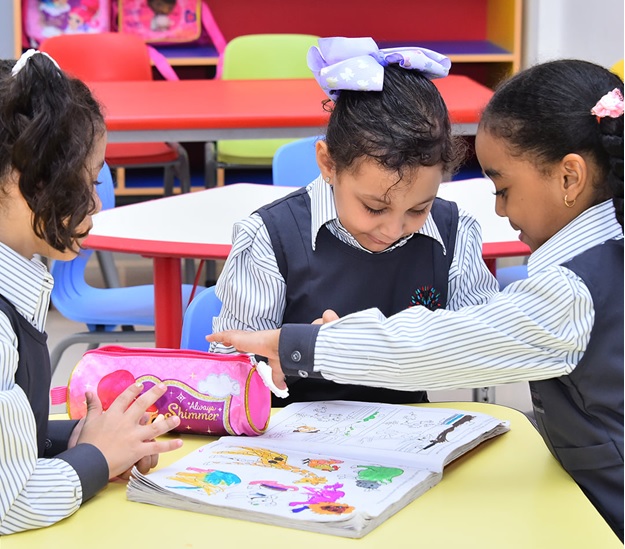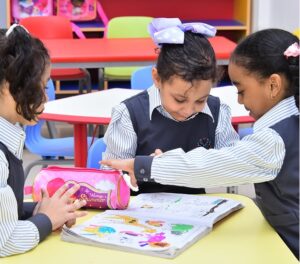 As a result, education and intellectual activities ensure that even students who lag may catch up and choose the courses they are passionate about. As a result, all pupils in a classroom get equal treatment.
Relaxing Activities
It's not easy being a student. Statistics show that a 15-year-old experiences stress on par with a 33-year-old working family man. This is a result of the fierce rivalry and ongoing parental pressure.
Students that engage in this unhealthy rivalry have serious mental health problems, which have long-term negative consequences.
Twelve, thirteen, and fourteen-year-old students, in particular, require downtime. They need to release it since the input from the schools, fees, and parents is excellent. They may benefit significantly from peaceful and relaxing extracurricular activities regarding personal development and maintaining attention.
Social Development Activities
Education is more than memorising answers and writing them down to get scores. Children spend most of their time in school. They meet instructors, make friends, gain knowledge about the outside world, and determine what they want to accomplish with their life.
One cannot achieve success in life only by receiving perfect scores on tests; social skills are essential for personality development. Living in society requires acquiring social and civic ideals. Therefore, these activities help develop a student's social awareness and responsibility.
Recreational Activities
Since this is the age when children's brains are most capable of learning, students must cultivate a creative mentality. Fun and recreation are crucial components of education. Moreover, if a kid is good at recreation, they will be brilliant in studies too.
Thus, organising enjoyable extracurricular activities will aid kids in discovering their creative passions, exploring their abilities, and pursuing their interests. The best school in Ajman helps students decompress and re-energise to do well on tests. This is especially true for students taking board examinations.
Cultural Activities
These co-curricular events are commonly arranged in schools and allow students to participate in various contests or performances. Participating in these cultural events may express their creative side via dance or fashion.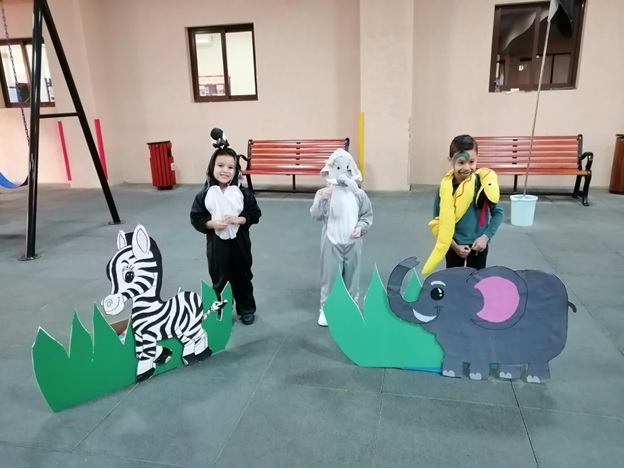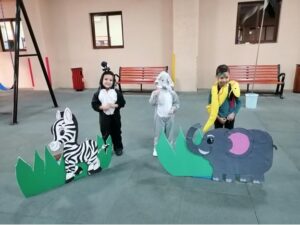 Putting talent on display significantly boosts confidence. The majority of children in schools often claim to be timid and introverted. This is because just a tiny percentage of the class full of pupils will get high scores and the professors' attention.
Students who do well in extracurricular activities but not in the classroom begin to doubt their abilities. They can hone their skills and showcase them when schools hold festivals and cultural contests within or with other schools. Additionally, it fosters their inventiveness.
Therefore, cultural activities like dancing and singing boost your kids' confidence. It helps them attain school attention, increasing their morale and attentiveness.
Physical Activities
The majority of schools give little thought to children's physical development. Students thus experience health issues at a young age. Yes, kids' intellectual and social growth is essential, but without optimum physical health, these things are nothing.
Playing outdoor sports and putting students' physical health to the test via co-curricular activities helps them to improve their learning capacity since, as the saying goes, "health is wealth".
View the sporting facilities your kid's school provides. For this reason, physical activity and PE classes are crucial components of any British curriculum school in Ajman.
Arts And Crafts
The mentality of pupils is always considerably improved by art and craft. Most pupils discover how to express themselves creatively. Students always like what they learn in this class—sketching, drawing, colouring, folding or crafting.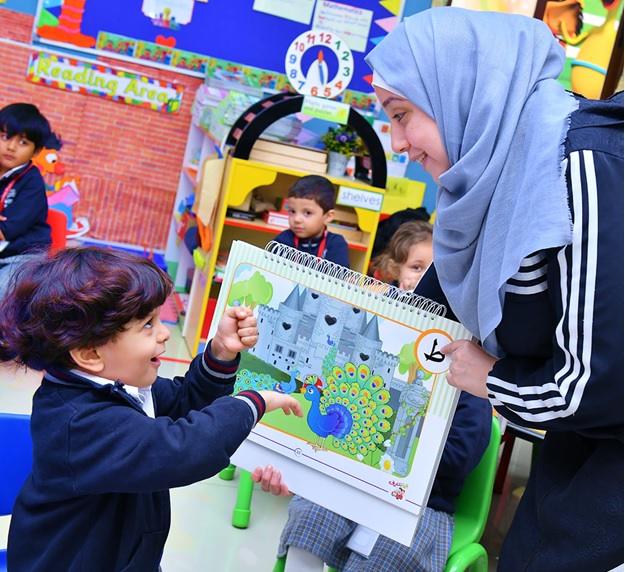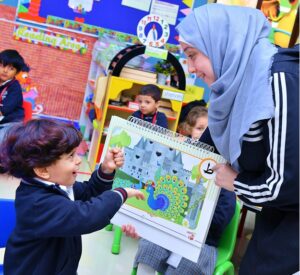 The fact that arts and crafts improve focus is another justification for including them in extracurricular activities. Regular art practice may improve a student's learning capacity, often hindered by a lack of focus or a rapid understanding of concepts.
How Do You Choose Your Child's Extracurricular Activities?
When choosing extracurricular activities, remember that the kid should like attending class and they shouldn't interfere with family time. When choosing the activities, it's crucial to incorporate your child's input.
Make a list of extracurricular pursuits your kid could excel in or be interested in, and then have a talk about it.
Final Thoughts
There are numerous advantages of excellent co-curricular activity. You can observe your kids and see which activities they enjoy the most. The points above will help you identify their skills and give you a clear idea of their potential. Overall, it will help your kids excel in school academically and creatively.