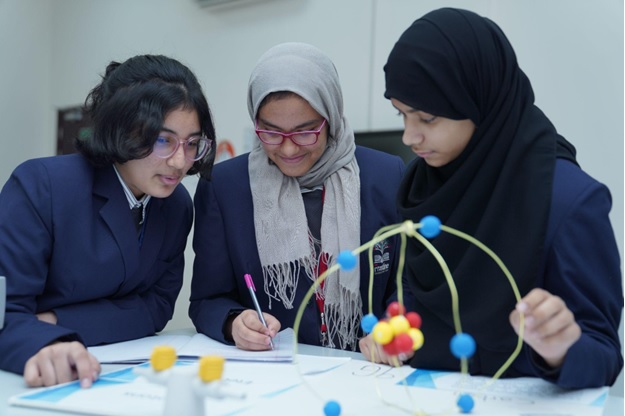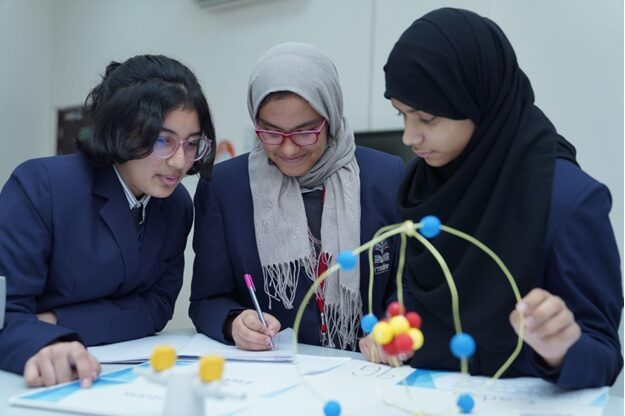 Parents in Ajman may find it challenging to choose the best school for their children. After all, the school they attend may impact their relations, academic and athletic successes, and hobbies.
As a parent, you must want your children to attend an institution where they will excel intellectually and emotionally. The right school will help them form positive connections with their classmates and instructors. You need to be sure that you're making the best decision for your kid since choosing a school may be difficult.
So, how do you start deciding where to put your kid? Read on to know the sure-shot steps to help you find the best school in Ajman for your kids where they will grow into responsible citizens of tomorrow.
Choosing The Best School In Ajman With 4 Easy Steps: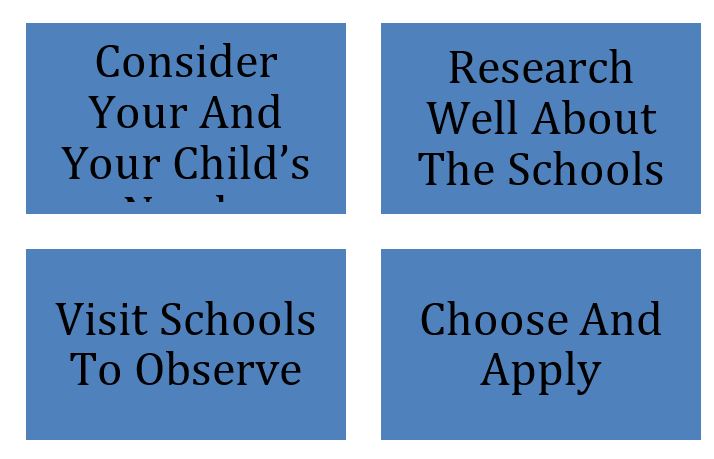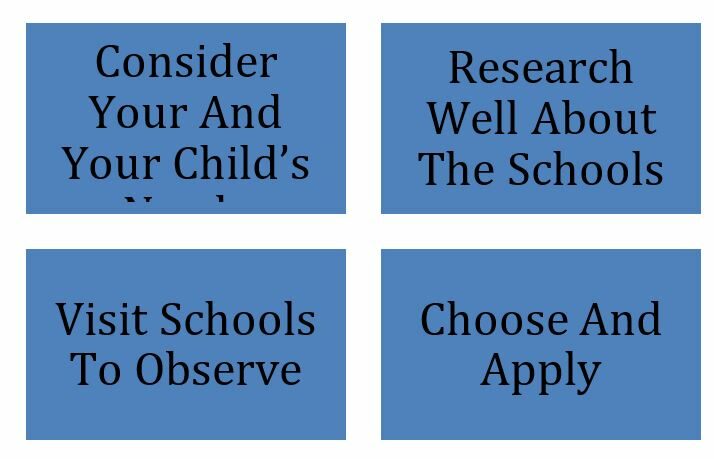 1.    Consider Your And Your Child's Needs:
While researching schools, you must consider your child's abilities, limitations, and hobbies. Here are some questions you can ponder: Are they interested in the arts? Are they sports fans, or do they have an interest in science?
Look for a school that will meet their specific requirements, build on their talents, and assist them in improving their deficiencies.
You should also understand the school's specific teaching and learning method. Is the school providing adequate help for kids who are slow learners in particular subjects? It's also possible for your child to be a prodigy.
Can the school provide challenging programs or creative outlets to assist them in achieving their full potential? Keep your assessment for the long run. Then make a list of the British curriculum schools in Ajman that fit your child's personality.
2.    Research Well About The Schools:
Most families do extensive research before selecting a school. Make sure your research is well-timed. Moreover, some introductory studies can also help you understand the various school amenities.
As a result, you'll be better prepared to ask questions when you finally decide on a school. Some pointers that can help you with your research are:
Curriculum:
An excellent school will prepare children for the present and the future. They should be providing kids with the 21st-century knowledge they need to be world citizens and productive members of the community.
Choose the school in Ajman that focuses on the EYFS curriculum of education for your precious child. The Early Year Foundation Stage, or EYFS, is a paradigm for training and development that concentrates on children from birth to age five.
The concept is that children grow early, and what they acquire and how they learn in their first five years of life may significantly influence their lives. This system ensures that your kid thrives and nurtures their hobbies, ambitions, and abilities as they grow. And it helps you combine solid parenting skills with high-quality early learning.
Student-Teacher Ratio:
The teacher-to-student ratio is critical for any child's development. It provides sufficient attention and care to each child in a school. Since pre-school is the start of a student's academic experience in school, it is critical to understand this ratio.
The optimum teacher-to-student balance would be one instructor for every 20 to 25 children. An educator can only pay sufficient attention to all of the kids under their guidance if they follow this standard.
Teaching Style:
Kids have a brief attention span. Therefore, the teaching style of any school should be highly interactive and based on activities. Go for a school that balances the theory and practical aspects of education to unlock your child's true potential.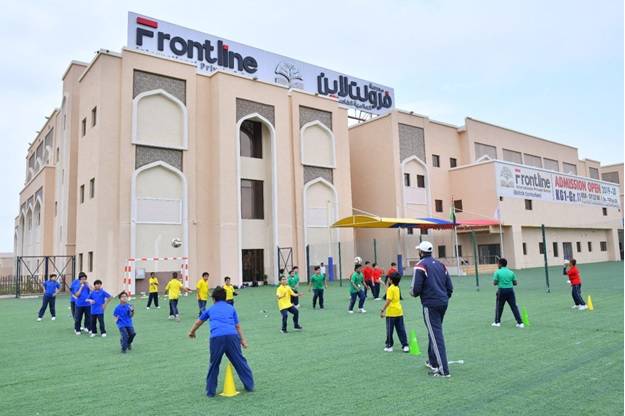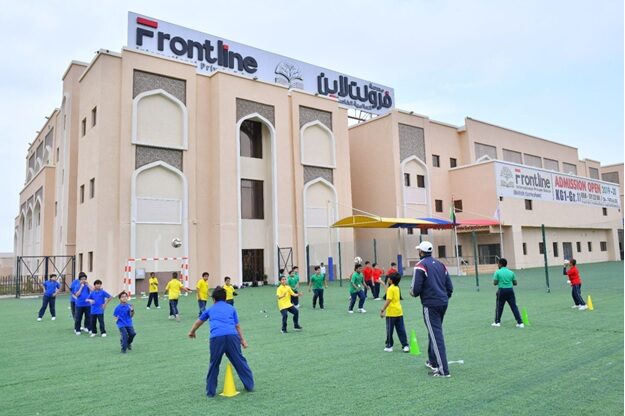 The curriculum is of utmost importance for your child's growth. But the best British schools in Ajman should also give an opportunity for your kid to develop their physical and cognitive abilities. It helps them nurture excellent personalities with holistic growth.
Outdoor activities, creative arts, performing exercises, and hobby courses should be available as co-curricular programs. These should be an essential element of a student's education. They promote teamwork, self-confidence, and leadership abilities.
School's Credentials:
Don't blindly believe every information you find about a particular school. If feasible, try contacting the parents of the current students of the school. Understanding the experience of other parents will help you gather the proper credentials of your kid's school.
Moreover, several awards won by any school will act as a plus point for your search. It reflects that the institution is serious about its education and policies, which is good for your child's future.
1.    Visit Schools To Observe:
Visit a school to view the classes and interview the staff or instructors. It will help you decide if it is a fine place for your kid. You may also talk with the principal of the best school in Ajman during open house gatherings.
The visit also enables you to get answers to any queries you may have once you've completed your research. It is also essential to understand how they would handle your child's individual educational or other needs.
2.    Choose And Apply:
It is the final stage of your selection process. Once you are done with all the previous stages, you'll have a handful of schools left at your disposal. Select the one you find most appropriate for your kid. After that, you can schedule an appointment for their admission.
Final Thoughts
Selecting the best possible school for kids is one thing that every parent worries about. While there may be a number of options available at your disposal, not every school can perform the task of shaping up your child's future and making them ready for the world.
The steps listed above can guide you in finding the best school in Ajman that will hone your child's talents. It will ensure that your child receives the most outstanding education and reaches their full potential tomorrow!